Blog Posts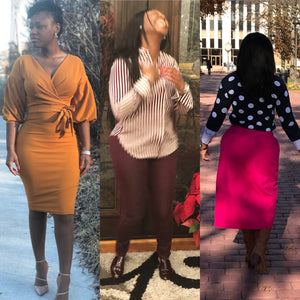 Fall is here! While everyone is now making some changes to their interior décor to prepare better for the season, their wardrobes aren't left out. And it's so easy to...
As summer is slowly winding down, fall is slowly creeping upon us all. And there's no better time to prepare for it than the present. While you make conscious moves...
Admit it; hoodies are one of the coolest fashion statements of all time. Everywhere you turn to, someone is donning a hoodie. The fact is, you probably have a couple...